3 tags
Immigration reform & startups bit.ly/WMbYMA "Everyone says they are with us…we'll find out if this is true" #StartupAct #STEM — Steve Case (@SteveCase) February 5, 2013
3 tags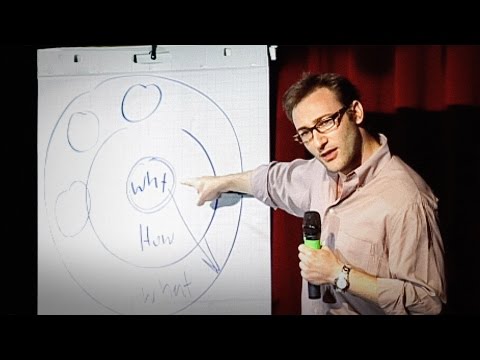 5 tags
Watch
Going public may force companies' priorities to monetize faster than usual. Facebook's IPO is a perfect example.   Building products on a quicker pace may have positive or negative results. We'll see how Facebook navigate its business the next few months with it's current pressure from its investors.
2 tags
Watch
Fred Wilson at TechCrunch Disrupt. Interview discusses: frothy startup valuations, secondary market and the need to change accreditation standard for investors, etc.
4 tags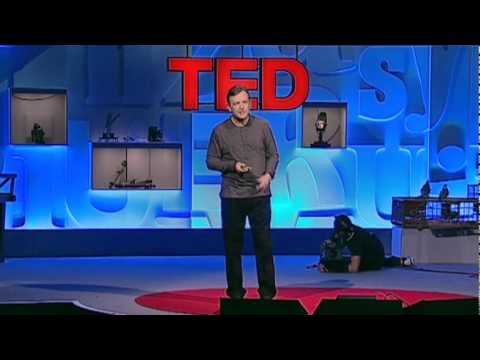 3 tags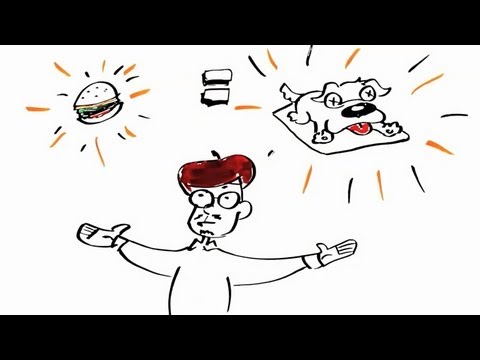 "Creating a startup is kind of like having a child, noting that there's never..."
3 tags
"Obsess over customers: when given the choice between obsessing over competitors..."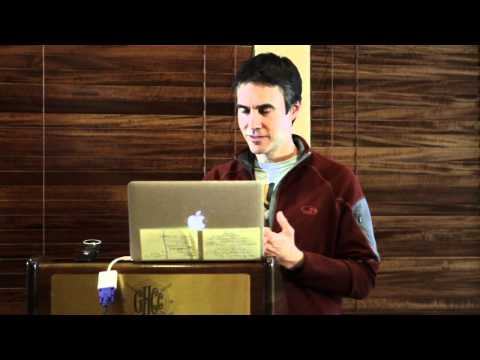 2 tags
Watch
TechStars Episode 2 The companies settle into the Loft. How will they deal with mentor whiplash — conflicting advice from dozens of the top minds in tech? Which company will stand out and win facetime with their tech idol? 
4 tags
Watch
3 tags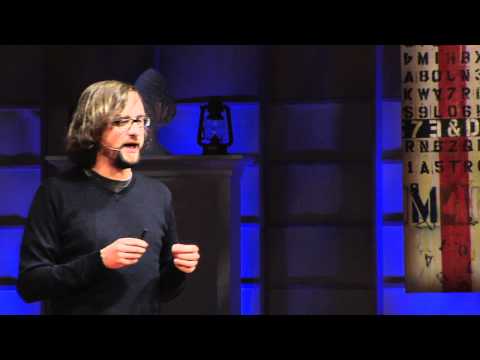 1 tag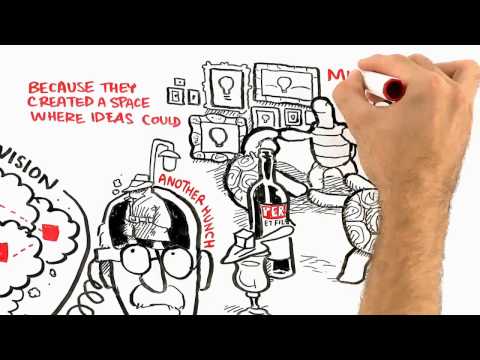 5 tags
Watch
LinkedIn Co-Founder: The Future of Social Media
5 tags
Watch
TechStars New York Episode 1 The entrepreneurs battle for the few spots in the Loft. Meet the Davids, who run the elite incubator, and the top minds in tech who will mentor the companies through the toughest three months they'll ever face as entrepreneurs. Who's got problems with their business right off the bat?
4 tags
Watch
The biggest thing we all knew was that cofounders tend to do better than single founders; more controversial will be the finding that younger founders do better. That's a hotly debated idea at TechCrunch, and the key is looking at companies that either have had or are expected to have outsized results. When it comes to the macro-startup economy, that's what keeps all of us in business.
4 tags
Watch
Many people really do not understand what Twitter is all about. On this video Dick Costolo, CEO of Twitter addressed much of the misinformation about Twitter.
5 tags
"Many corporations test products during the development cycle but not early or..."
– For Successful Innovation, Release Imperfect Products by Larry Popelka
5 tags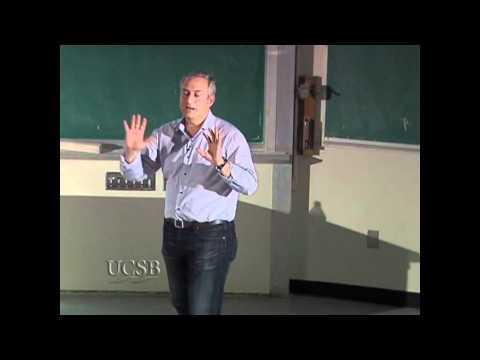 1 tag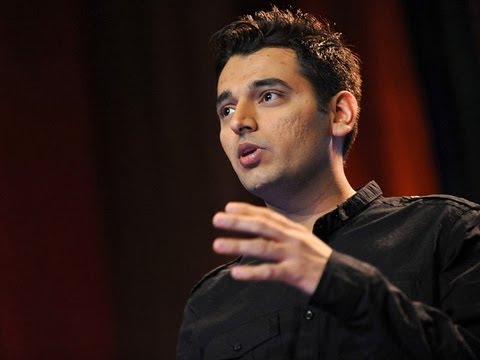 4 tags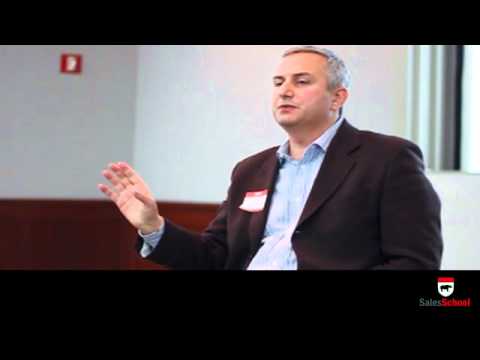 2 tags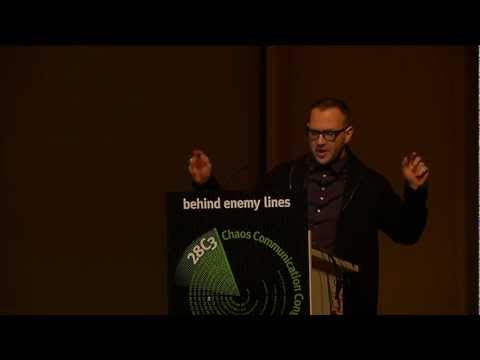 5 tags
Watch
Dave outlines a metric based approach to startup marketing.  He explains how to prioritize and evaluate marketing channels, user interface considerations, effective copy writing, and the importance of understanding customer value and acquisition costs to design an effective marketing strategy. 
2 tags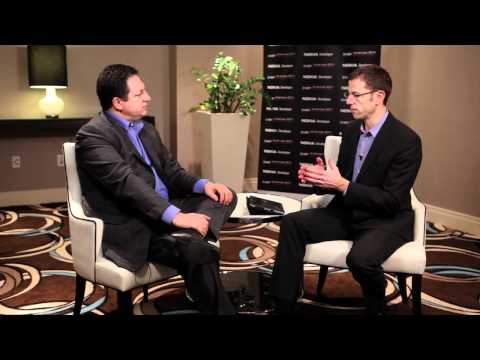 3 tags
Watch
The Colbert Report: Stephen Colbert interviews Steve Case
Analysis Paralysis! Get Started With Your Startup... →
3 tags
Lessons from Billy Chasen's epic pivot to...
When it comes to launching, draw a line in the sand. Chasen said he's a perfectionist, but he knew that he had to launch at some point. So he drew a line in the sand to ensure that as long as he got to a certain point, he would feel comfortable in opening to the public. The temptation is to keep adding features, but he said you will never be able to launch if you don't stop at some point. Source:...
4 tags
"Ironically, our so-called 'startup culture' also plays a significant role in the..."
– Jerome Gentolia - The Talent War Among Startups
"I talk to these founders with these big ideas, and they jump from the problem..."
– Ashton Kutcher
The Talent War Among Startups →
"Prominent investors Chris Dixon and Sarah Tavel declared in blog posts that two..."
– David Card - How Online Startups Can Build Audiences On The Cheap (Gigaom)
1 tag
"There's no such thing as a "2-minute" or "5-minute" phone call, no matter how..."
– Robin Wauters - I'm Quitting Phone Calls (TechCrunch)
2 tags
"So, demonstrate by building a relationship, don't sell, educate. Prove to me..."
– John Jantsch - 5 Things You Must Do To Sell To A Business Owner
7 tags
"Investors are not interested in business plans. They are interested in..."
– by Jerome Gentolia: Build Relationship, Raise Funds, Stay Focused On Your Business
1 tag
"I can't promise you will succeed if you stick with your startup. What I can..."
– by Justin Khan - Startups Don't Die, They Commit Suicide
3 tags
"Amit has brought together a million and a half dollars of investment, almost..."
– Immigrant Creates U.S. Job, Gets Boot Over Visa
3 tags
"If you're creating truly innovative products, you often have no idea whether the..."
– by Mark Suster: 9 Women Can't Make a Baby in a Month
1 tag
"The part of the movement that resonates the most with me (in my words) is that..."
– Mark Suster - 9 Women Can't Make a Baby in a Month
3 tags
"At first glance, the post-grant review period seems to be harmless, at least..."
– Post Grant Review Under America Invents Act: Good or Bad? by Jerome Gentolia- Venturestab
1 tag
"Finally, SHUT UP. Most people don't think before they talk, which is probably..."
– How to Change the World (Or…How to Occupy Yourself) - James Altucher
"The question entrepreneurs have to answer is no longer "can this be built and..."
– Investing In Design - Sneakerhead VC
3 tags
" Thus, it is imperative that we put all our efforts to stopping structural..."
– The Worsening Structural Unemployment: When Will It End by Jerome Gentolia
"given how competitive most search terms are these days, I'm seeing more of..."
– Let Your Users Market For You by Spencer Fry
The Implications of the America Invents Act on... →
The "3Fs": Good or Bad? →
The Lack of Women Entrepreneur and Executives →
If we are to continue to innovate and lead in the technology field, it is imperative that we find women leaders for our boardrooms and C-level positions.
18 tags
Making A Case For Startup Visa →
To Phone Pitch Or To Not Phone Pitch? That Is The... →
Important discussion on how investors feel about phone pitches.